How Much Does A Personal Loan Actually Cost?
A personal loancan aid in achieving different purposes in your life. The funds acquired though this kind of loan can be used to fulfil any financial need. Whether it is an international holiday that you have been coveting or a dream wedding, this kind of loan can help with any kind of expense. Personal loans are also a form of unsecured loan, and thus, they are a very popular option among loan seekers.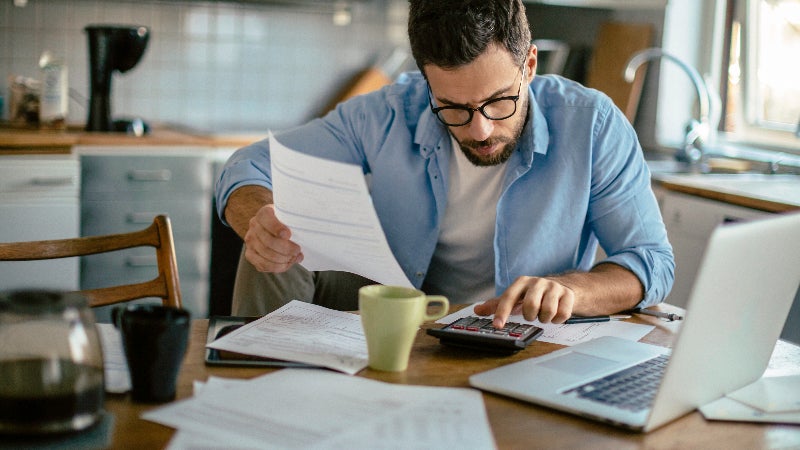 If you are planning on getting a personal loan, you must be aware that while you do not have to produce a collateral to the issuer, the product is levied with several charges. There are a number of fees and penalties that are attached with a personal loan. Here is how much a personal loan can actually cost:
Processing fees–To complete all the different requirements attached to approving your personal loan, the bank has to bear costs. It is typically a small percentage of the total amount of loan that you wish to avail. Banks usually have a maximum and minimum percentage limit that is applied on loan processing fees.
EMI default penalty–When you take a personal loan, the bank lets you make the repayment in the form of monthly instalments or popularly known as EMI. It is essential to be responsible for making timely repayments. Failing to do so can lead to being charged a penalty. For this reason, ensure that you agree upon an EMI that you think smoothly fits as part of your monthly budget.
Goods and Service Tax – Every service linked to the personal loan comes with an applicable GST. The services that are taxed include prepayment charges, cancellation charges, insurance, processing fees and more.
Duplicate document fees – When you seek duplicate copies of your bank documentation such as NOCs, amortization index or the agreement statement, you are charged a small fee. This fee varies from bank to bank and usually ranges between INR 50 to INR 1000 depending on the nature of the documentation.
Factor in all the applying costs to ensure that you are at the top of your repayment schedule. Using a personal loan EMI calculator will further aid inevaluating the cost effectively. The charges may also differ depending on your application status. Despite all the different costs that you may have to shell out, a personal loan can be an extremely beneficial tool in times of emergencies.